Make for a great combination!! I was checking out some different blogs today and came across photographer Megan Wynn's blog her work is beautiful!
So while looking at her work I came across the wedding of
Ross & Makenzie
all I can say is WOW!
You know how much I love shoes...just look at these shoes!!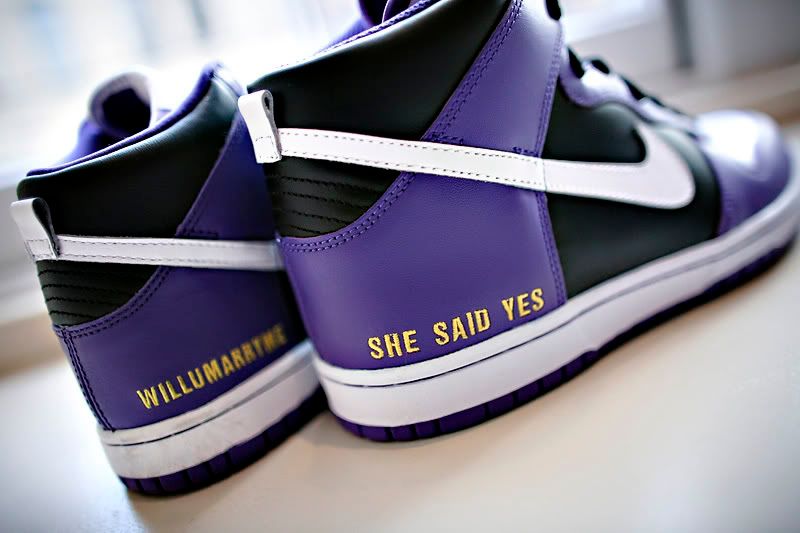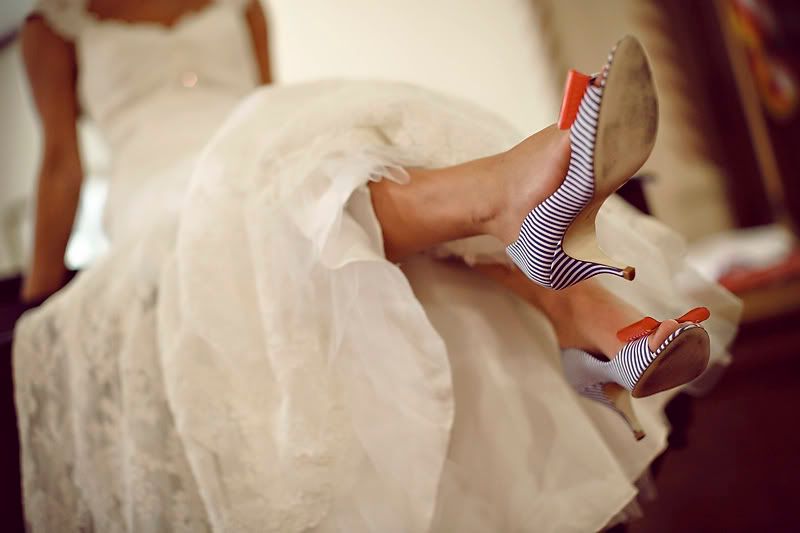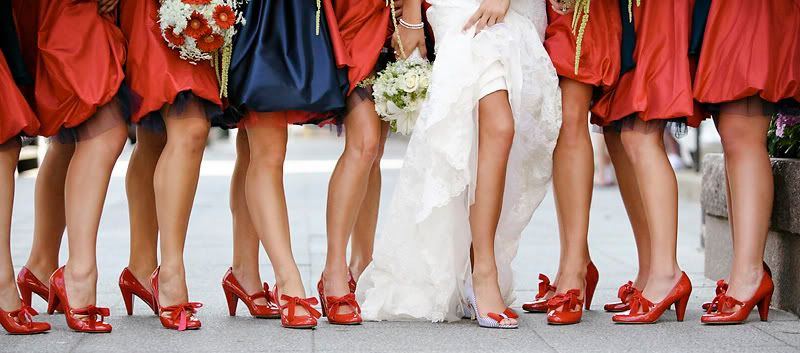 Don't you just love the BM's shoes!! They remind me of my tap shoes when I was little.
Go check out the rest of this gorgeous wedding!!